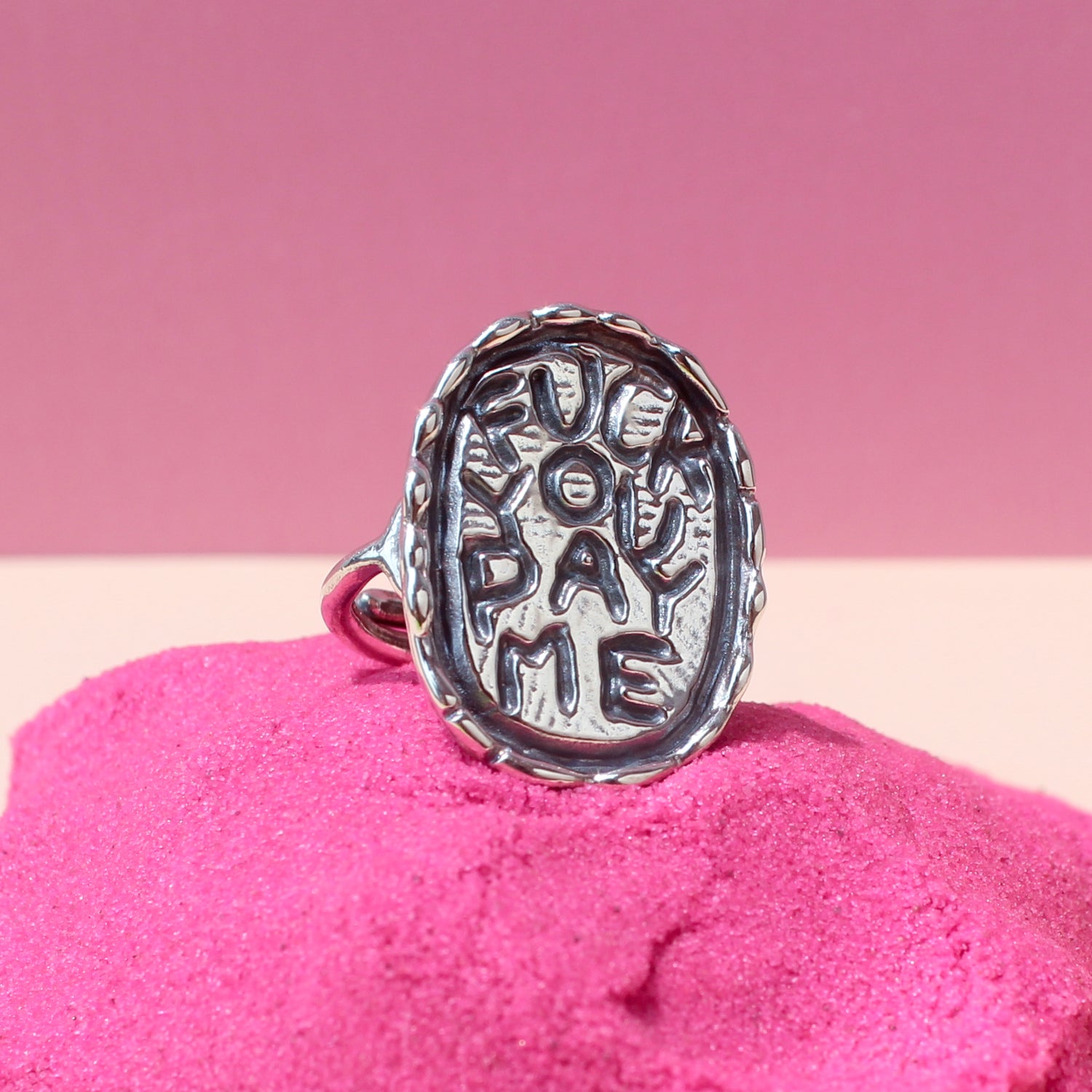 ready to ship!
If ur impatient like me, grab something that will ship in 1-3 business days. no preorder wait, so you can obsessively check tracking way less :)
see what's avail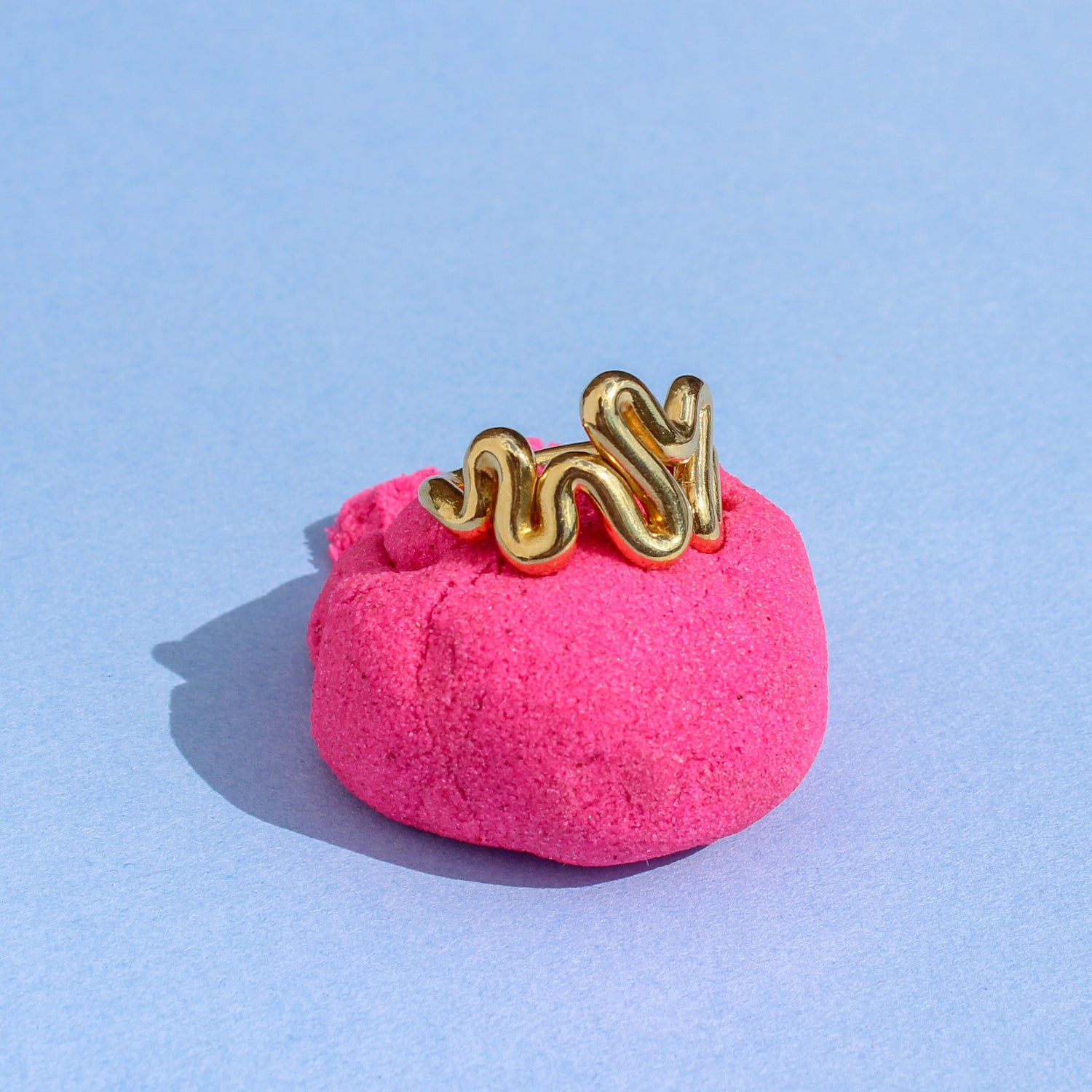 wavy rings
Fan fave! These sculptural rings are made from solid metals and are meant to be lived in. Climb rocks, skateboard, lay on the beach, wear them in the studio. Each one will take on a life of their own and grow to be uniquely yours over time :)
wₐᵥy
The Brand Is Strong
Khirea Jewels began as an act of rebellion.
The brand was born when Ashley Khirea Wahba's signature pendants gained notoriety in the art jewelry world (and online). These pieces were a way of saying fuck you to the stuffy traditions of fine jewelry engraving, to the pretentiousness of contemporary art jewelry, and to the low production standards of fashion jewelry.
more